Sustainable pet food, reimagined
We're reinventing dog and cat food with smarter, Second Chance ingredients
Shop pet food
Eco-friendly food for dogs
Nutritious dog food that's good for pets and the planet
Shop dog food
Cat food that's planet-first
Shop tasty, sustainably-sourced food for cats
Shop cat food
Sniff out sustainable
30% of the food humans produce is wasted. We sniff out the good stuff, upcycle nutrient-rich ingredients and embrace the latest energy-efficient technologies to create the world's most sustainable dog and cat food. With your help, we're working towards a less wasteful world.
Find out More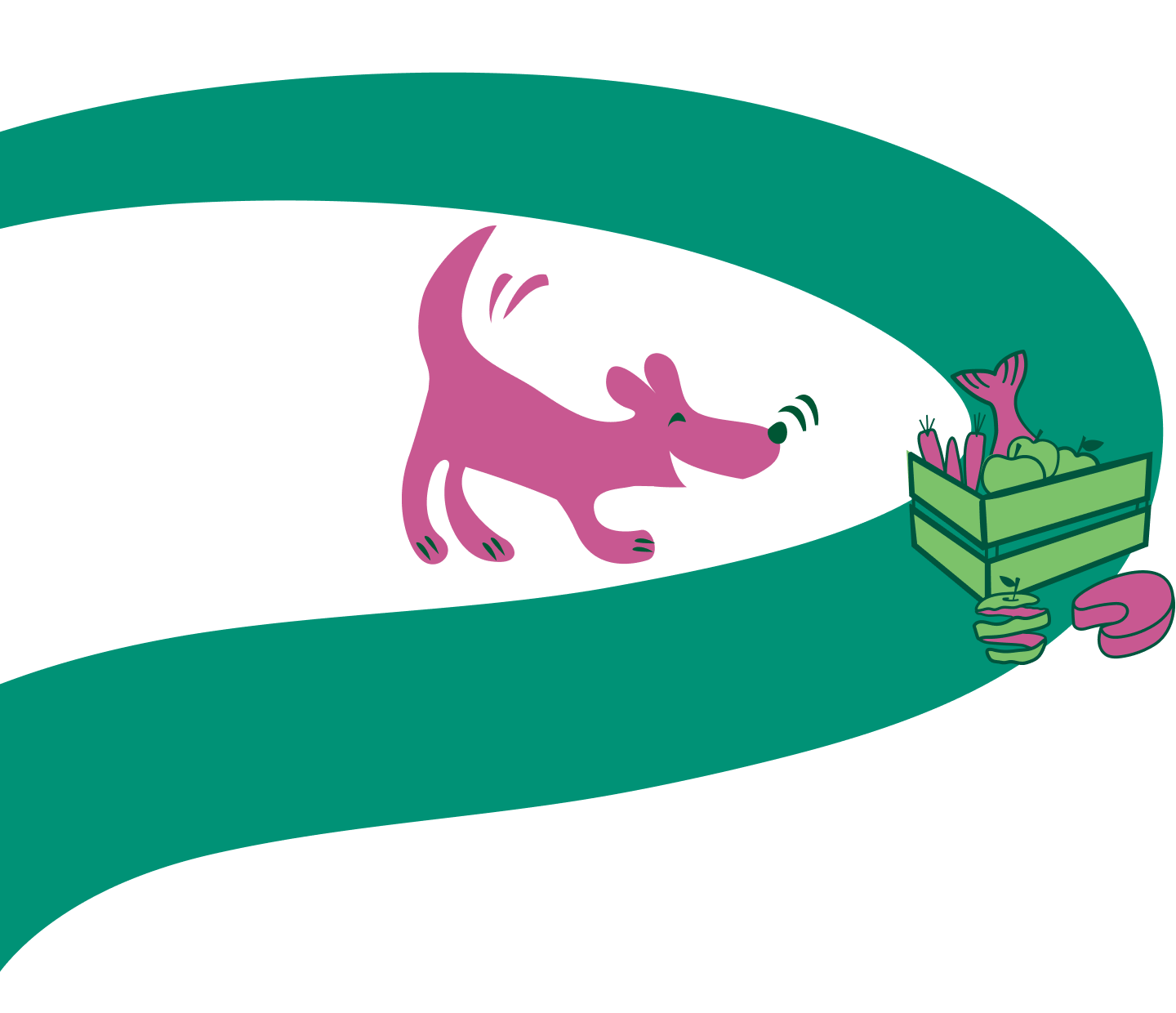 Complete nutrition for your pet
Delicious, nutritionally-balanced meals that are tailored to your dog or cat's age, coat and sensitivities. Rich in high-quality proteins, locally-sourced ingredients and amino acids, our complete pet food is packed with all the essentials for a healthy, happy life.
About us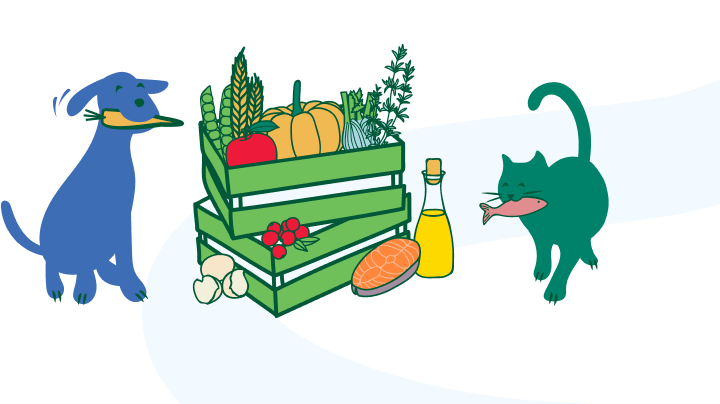 Build a Box
Create a personalised bundle of your pet's favourite meals and treats. Whether you're exploring new products or stocking up on old favourites, you can rest assured that you're giving your cat or dog the highest quality and most sustainable pet food around.
Learn more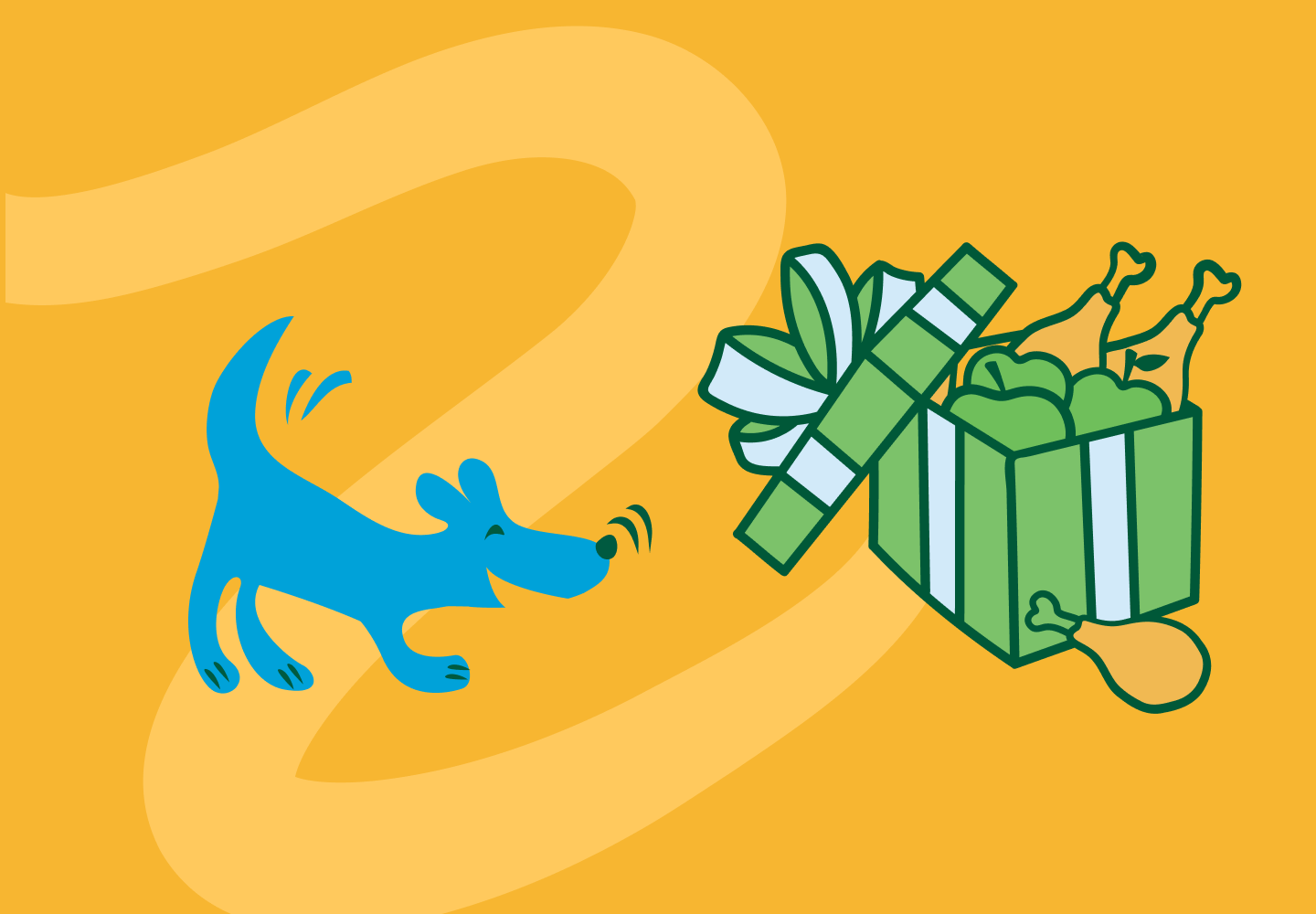 GET PLANET REWARDS
Join the PlanetRewards club and start collecting points with every purchase. Subscribe, earn and redeem for discounts on future orders, fun freebies & more!
Discover Rewards
Free Delivery
For all UK deliveries over £39.99
Loved by Pets
Nutritious dog and cat food that tastes good and does good.
Eco-friendly
We're doing our bit for a world without waste.